We launch your mobile-ready yoga website from start to finish
No more DIY. We customize your site, add your content, then host and support it on our platform.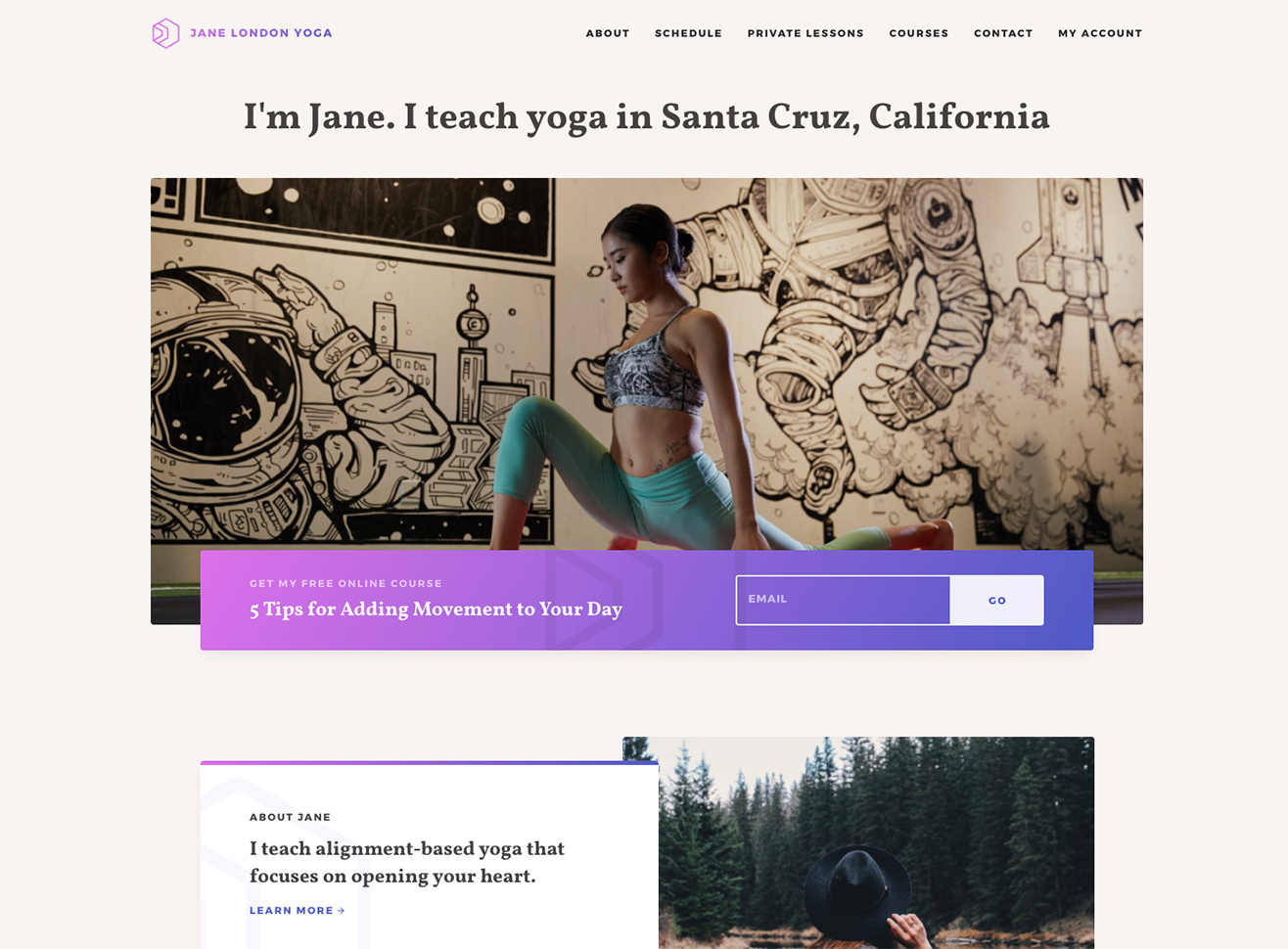 Create your own logo and branding
We'll create a logo for you using our own icon library, and it's easy for you to change it later or upload your own.
Get paid for private lessons
Easily send invoices which can be securely paid online and tracked by you and your clients.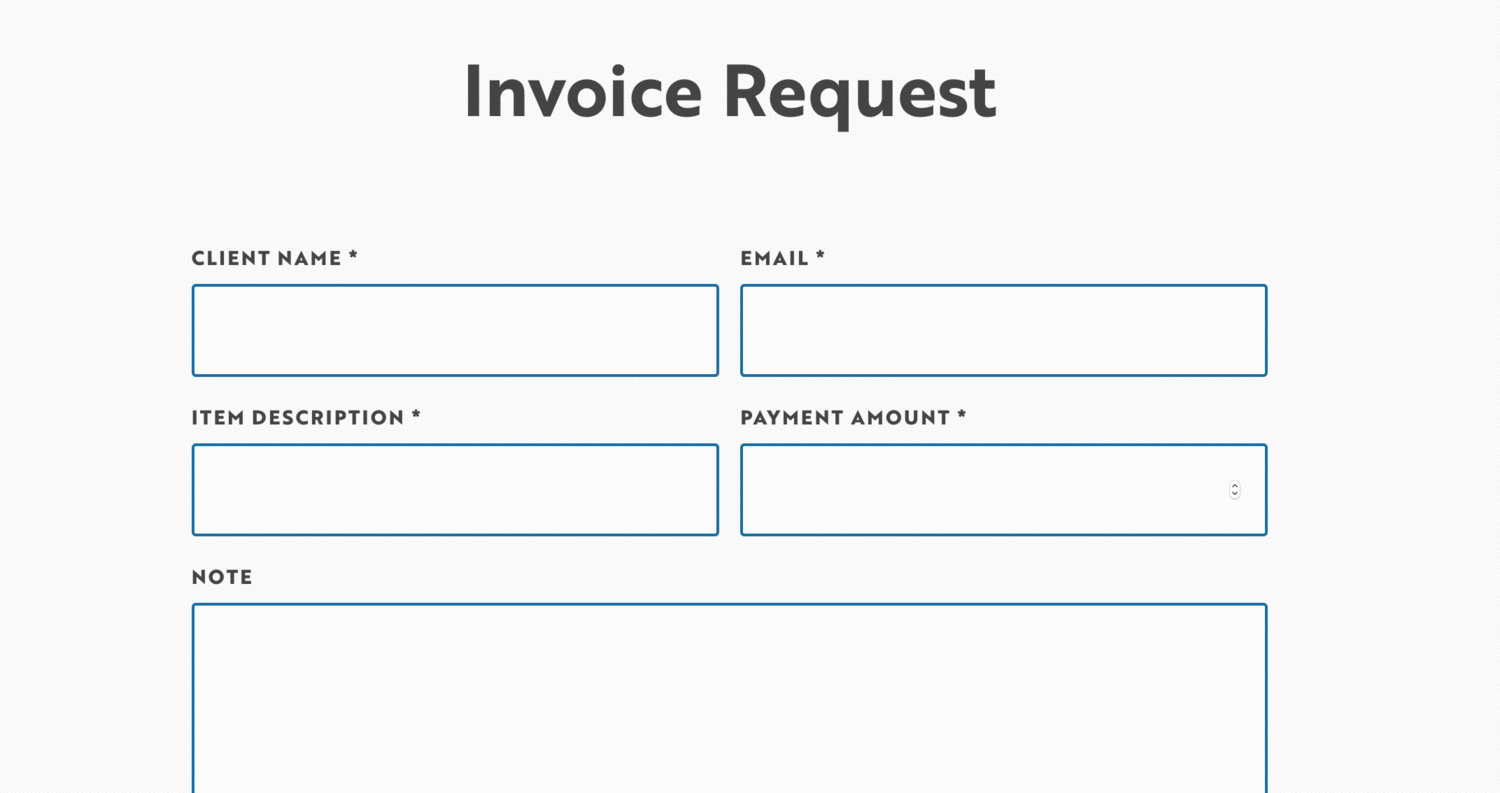 Sell Online Courses
Create and sell online courses including sales pages and lesson tracking for your students.
Easy to use weekly class schedules
Keep your audience up to date with a streamlined online schedule.
Create events with paid registration
All plans can create Event pages. With a Pro Plan, accept paid registration via Stripe, PayPal or in-person.
Resource Library
Learn something new from our growing Resource library or pass on helpful Student Resources to your classes.
Grow your audience with marketing tools
Integrate your Mailchimp or email marketing account, complete with a lead magnet driven signup form.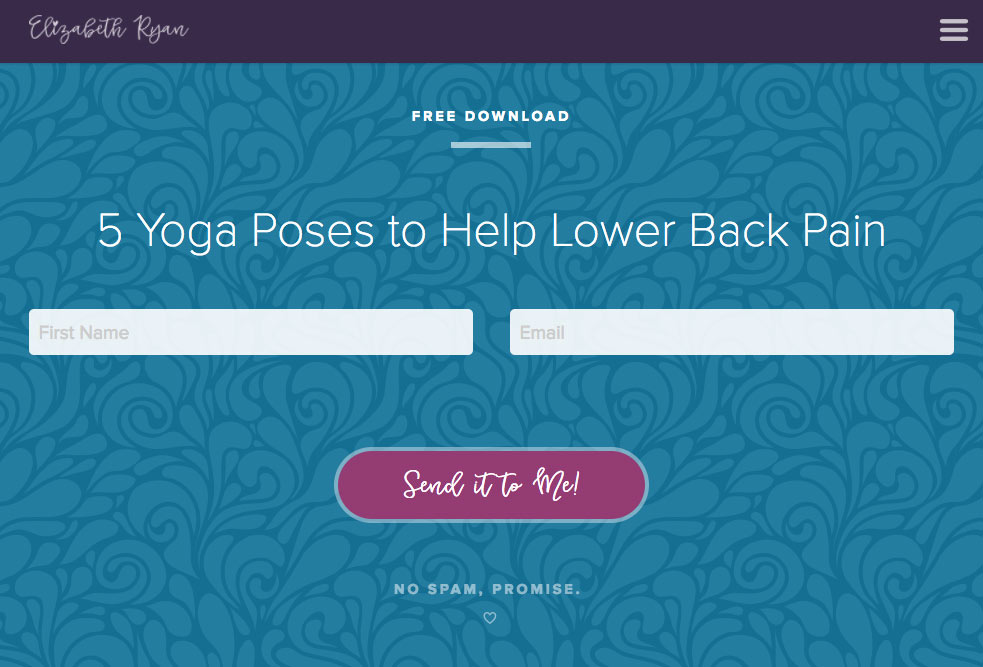 Schedule private lessons online
Integrate your Calendly calendar so clients can schedule lessons without leaving your site.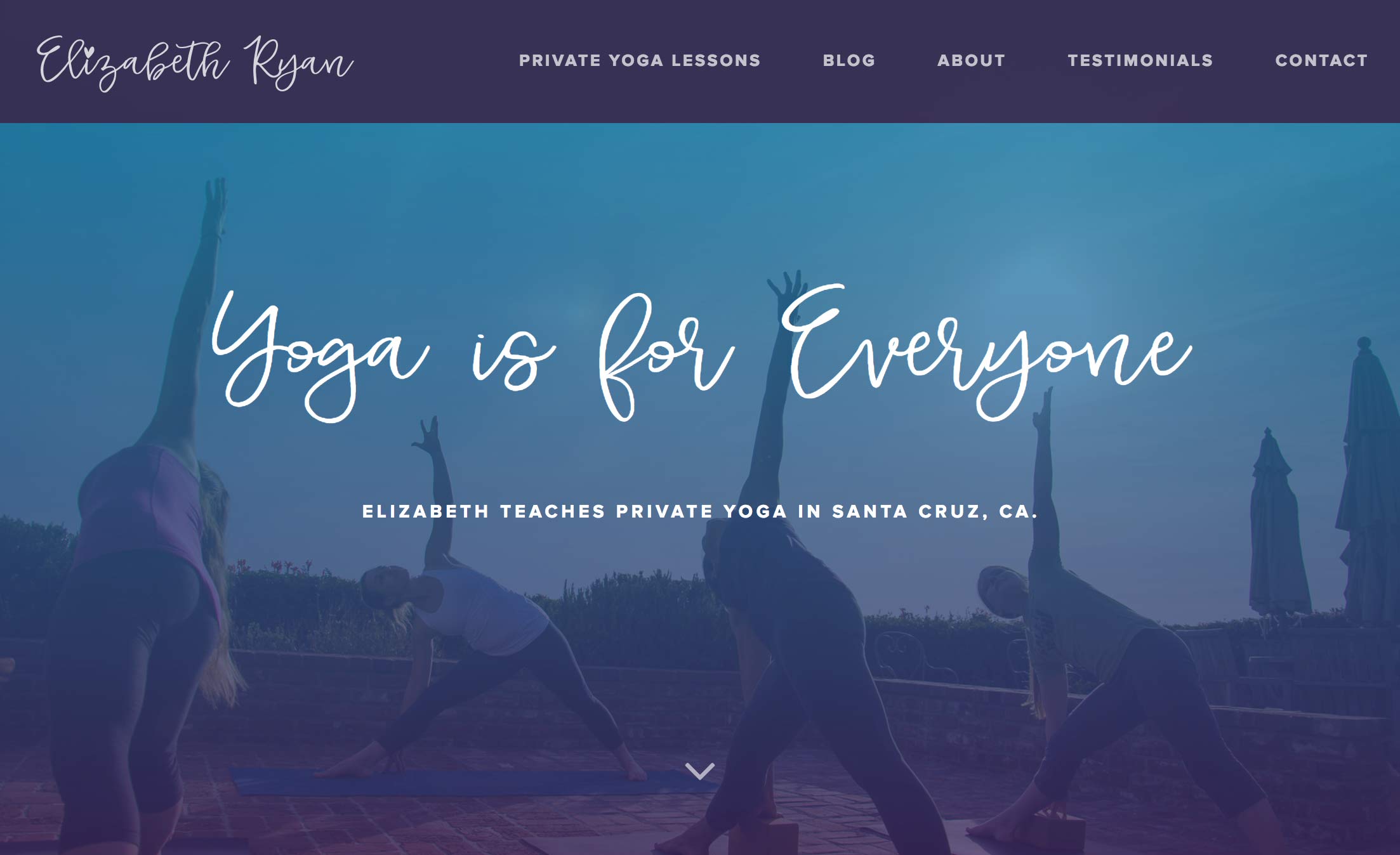 Support
These are details of support.